Nieuw idee
10 augustus 2011
Men neme een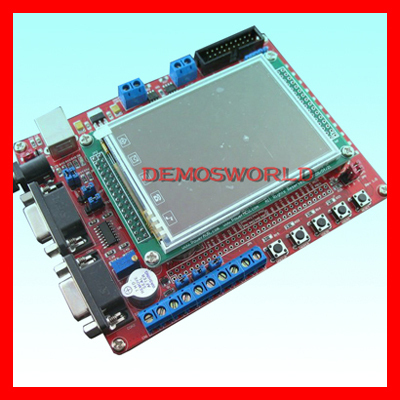 en knope dat aan een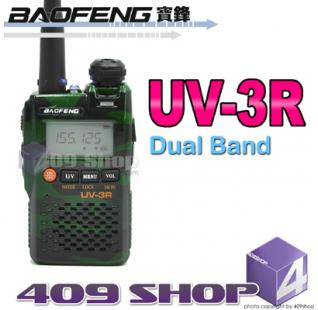 Daarvoor nemen we de I2C aansluitingen van de RDA1846 en sluiten die aan op de I2C aansluitingen van het ARM board. Dan gaan we bedenken hoe we het ARM board zover krijgen dat we een startfrequentie op kunnen geven, een stepgrootte en een eindfrequentie en dat het ARM board dan de RDA1846 aanstuurt, de RSSI waarde uitleest en grafisch weergeeft op het display.
Dan hebben we een hoop werk maar wel een spectrum analyzer voor 2 en 70 voor weinig....
Het ARM board is binnen, de bami is onderweg... Mijn broer is ingeseind en aan het nadenken...
I2C moet hier af te tappen zijn: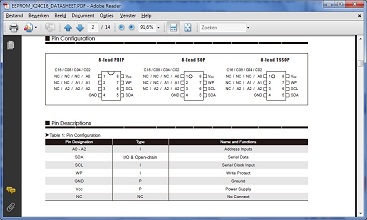 Hier de foto van de ingewanden van de UV3R (Photo K4NBC )
Clcik image for large size.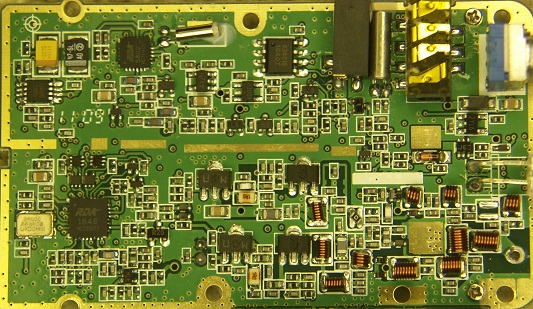 AT24C16: A0,A1 en A2 liggen aan massa
De RDA 1846 pin 7 bepaalt de mode van de bus. Vl = i2c, Vh = SPI 3 wire bus
Pin 7 ligt via 10 K aan Vh dus gebruikt de RDA 1846 in deze portofoon de SPI 3 wire bus.
Address = 2E als pen 8 (SENB) hoog is
Address = 71 als pen 8 (SENB) laag is. Pen 8 ligt niet hard aan massa maar is verbonden met de processor. Is in geval van de SPI 3 wire bus ook logisch omdat SENB dan 1 van de 3 wires wordt.
Note: All images on this page are copyright of their owners. If someone thinks I'm using his images without permission please let me know and I will remove them as soon as possible.
See contact info for mail address.
---